2010 Movie News Archives
September 18, 2010: Jon Hamm Believes He's Too Old To Be Superman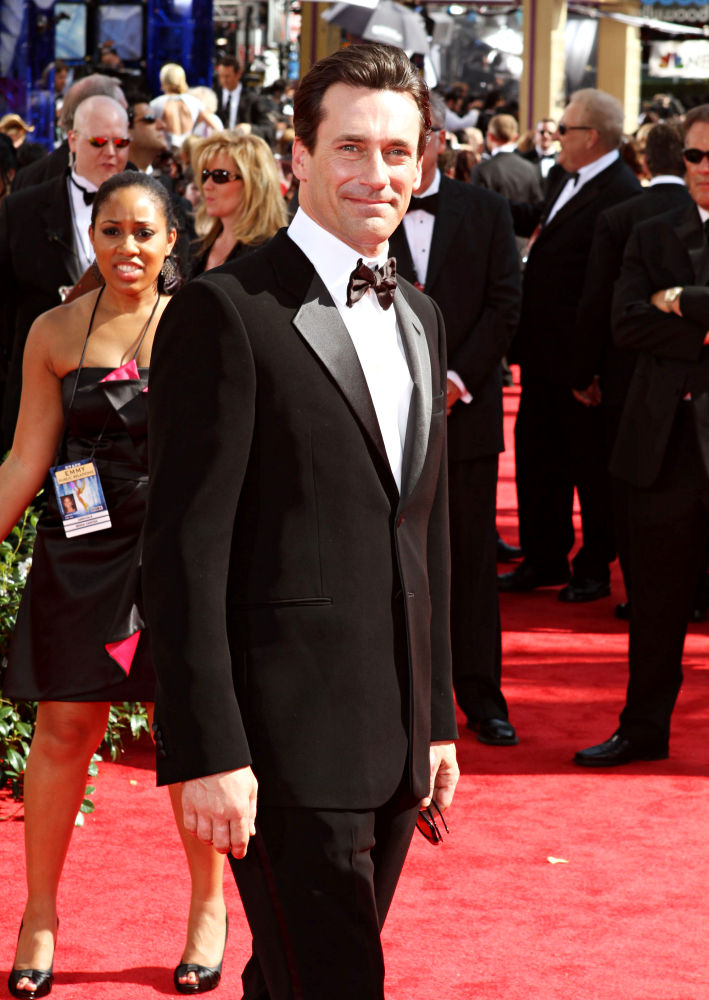 Actor Jon Hamm ("Mad Men") followed up on his statement last week on "Live with Regis & Kelly" that he hadn't been approached to play Superman with his belief he's aged himself out of the role. According to
Aceshowbiz.com
:
Hamm laughed off speculation he'll be flying into action as Superman in the superhero's next movie - because he's too old to play the Man of Steel...

"The Dark Knight" director Christopher Nolan has signed on to produce another installment in the blockbuster franchise, and recent rumors suggested Hamm was being courted to take over the role. But the actor insists he hasn't been approached by movie bosses and at 39, he's just too old to play the part.

He says, "I certainly haven't been informed of that. They might want to run that by me. I don't know, I think unless Superman's power was the power of being really old... I maybe aged out of that competition."
Read the report in full at
Aceshowbiz.com
.
---
2010 Movie News
Listed below are all the Movie News items archived for 2010 organized into various categories:
New Movie News:
Direct-to-DVD Animated Movie News:
Christopher Reeve Movie News:
Other Movie News:
---
Back to the
News Archive Contents
page.
Back to the Latest News page.